A bit of soreness in my thighs,
that's what I get for being a paperweight as a child -

hips that aren't quite as fluid as I'd like,
feet that turn out,
and a bit of a slouch.


Muscles groan.
Bones ask me,
"Do you really want to do this?"


Then the music starts.
I whirl,
brought to life by the rhythm.

I scoff at the soreness.
There will be stretches.
And perhaps Epsom salts later.
But, yes,
I want this.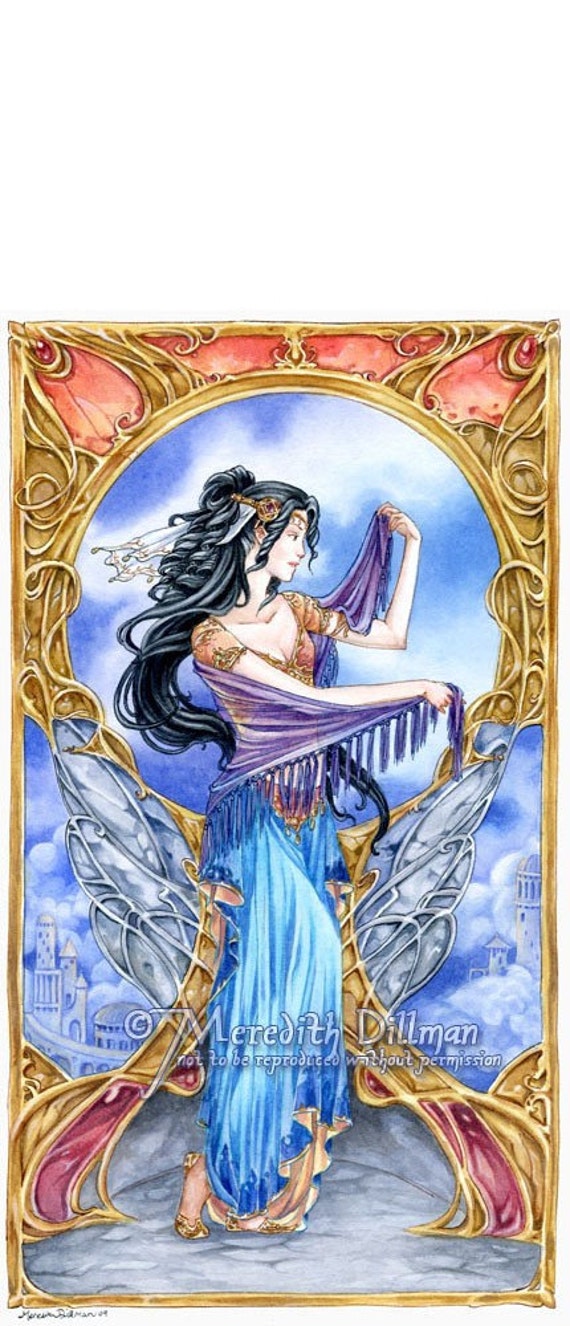 Song choice:
Chicky by Oojami
This poem was created from a prompt offered by
Magaly Guerrero
for
NaPoWriMo
(Day 8: It Hurts But Does Not Harm)