Oh?
The old question is it?

My answer is, never make me choose my bliss.
My lips will love as they will,
and their will is not one I shall deny.


Will it be a smooth refined taste
that may tease me with florals?

Will it be a strong intense note
that caresses my mouth?

Shall we play dress up
with cream and sugar?

Or go bare
with nothing to separate us?

Decide on just one?
No, thank you.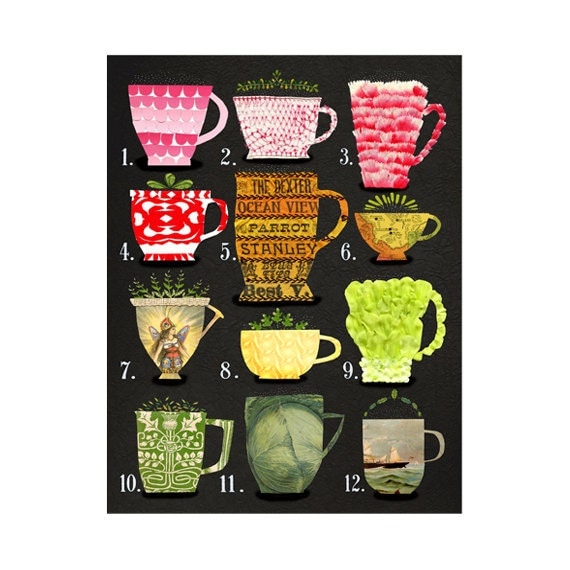 Image used with kind permission of the artist