I asked for stories.
There are plenty you said.

No, not those.
I want old stories.
I want stories of blood.
Where did things start?
Where am I from?

It doesn't matter you said.
That was there,
we are here.
There's nothing more to be told.

It's not enough I said.
These are your stories too!
Don't you know them?
Can't you feel them?


I went out looking for a myth to adopt.
Instead, the myth hidden in my blood
adopted me.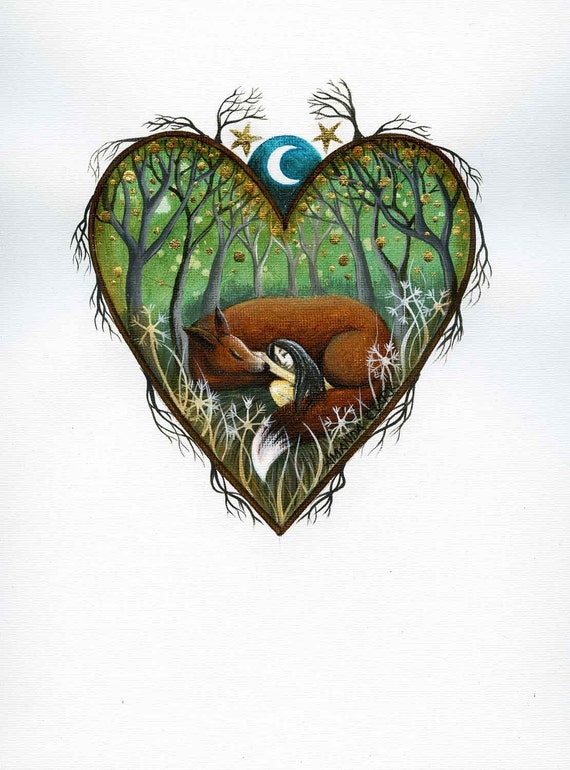 Song Choice:
Rainbow Connection
This poem was created from a prompt offered by
Magaly Guerrero
for
NaPoWriMo
(Day 12: Poems of alienation and detachment. Process note: Since I had so much fun writing from
Yuuki's
point of view, I wanted to write a bit from
Ana's
view as well. The topic fit so off I went. )